Toward a New Social Contract: New Roles. New Responsibilities.
The New Egypt and the Core Responsibilities of Governance
Partnerships to Advance Democratic Decision-Making
A Competition Between Systems: Good Governance or Corruption
Special Address by Tony Blair, Former Prime Minister, Great Britain and Northern Ireland
Promoting Good Governance
Leveraging the Disruptive Power of the Internet
Citizen Solution: Redefining Leadership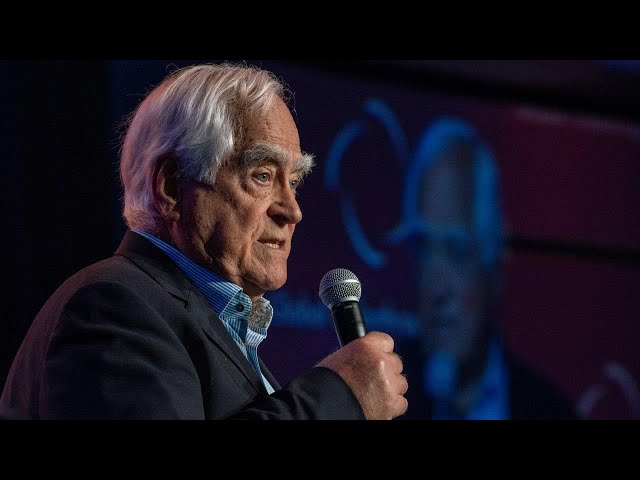 Citizen Agency: Taking a Stand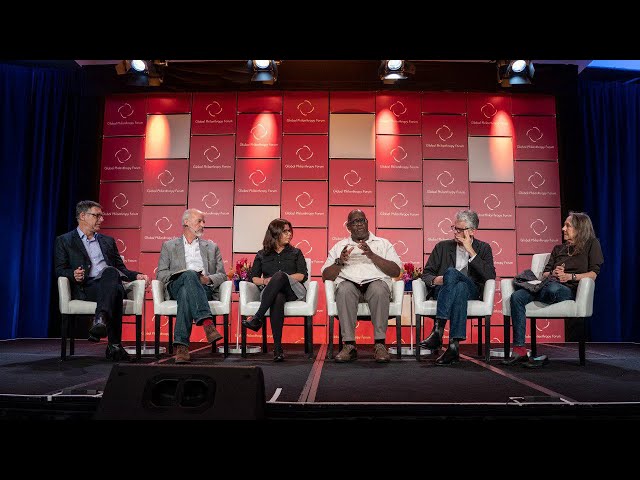 Data & Democracy: The Norm of Transparency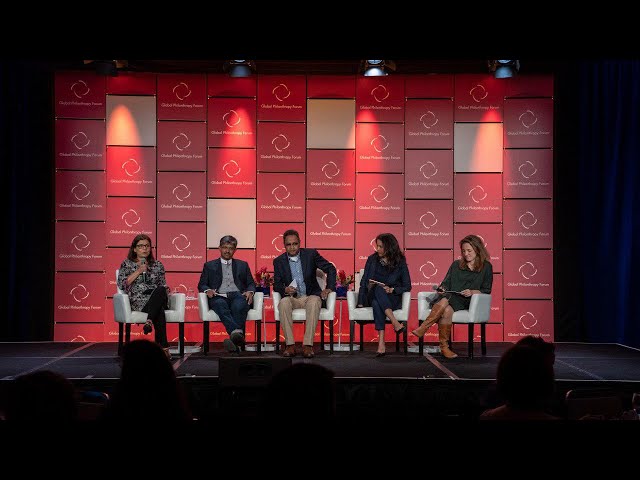 Data & Democracy – Independent Media and the Culture of Democracy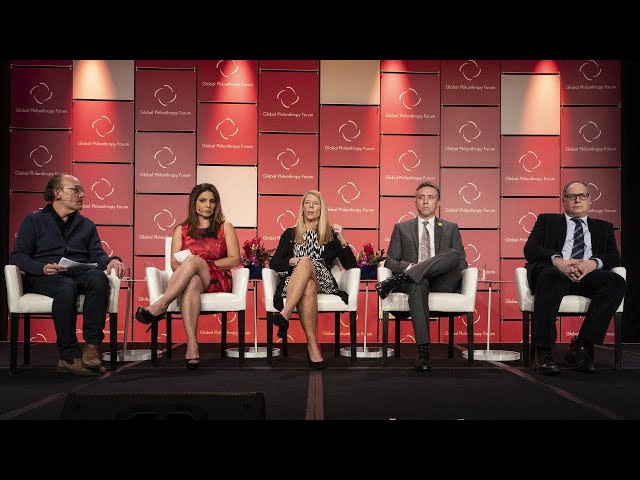 When Policy Fails: Taking On Immigration at the Border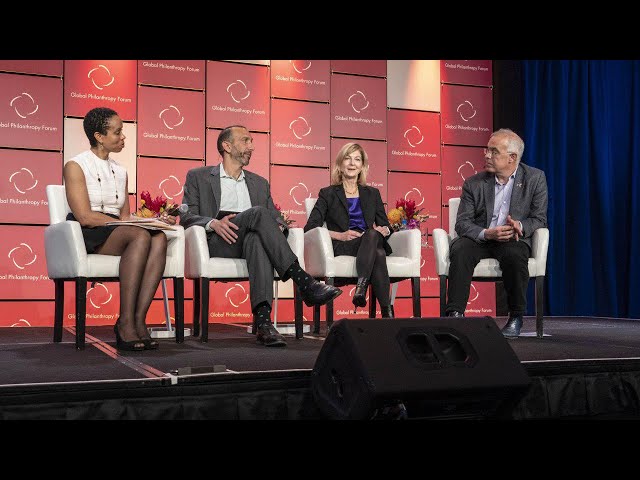 The New Localism – Weave the Social Fabric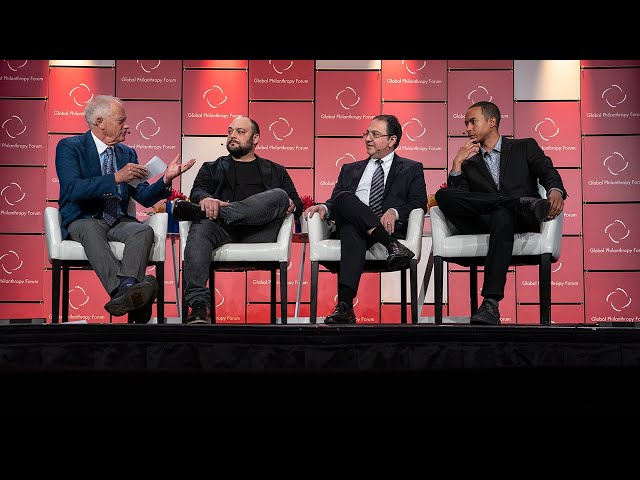 Identity & Democracy: Beyond Hate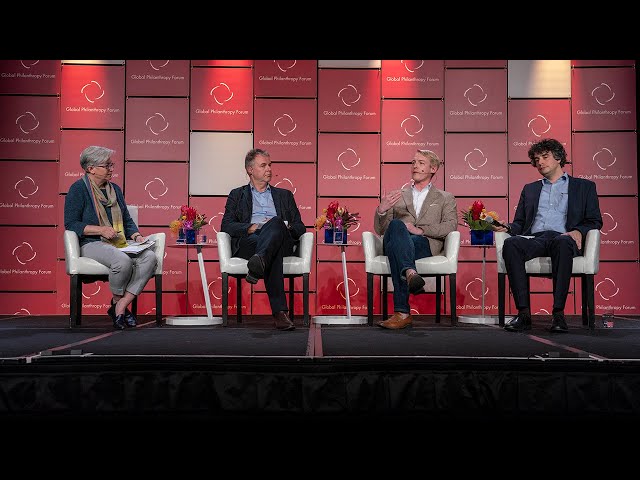 Data & Democracy – Who Says Digital Technologies are Democratizing?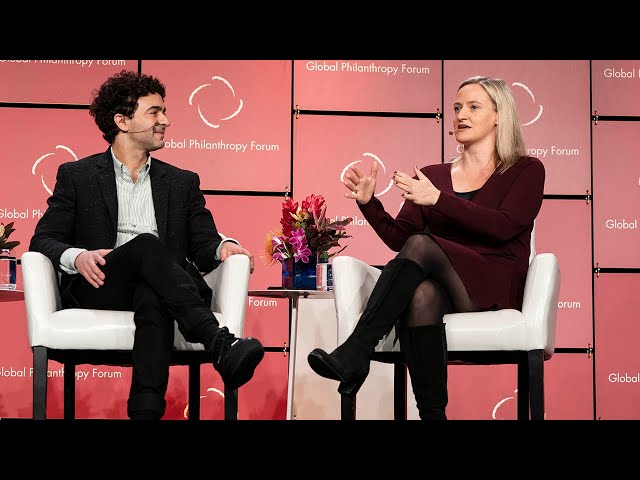 New Localism, New Power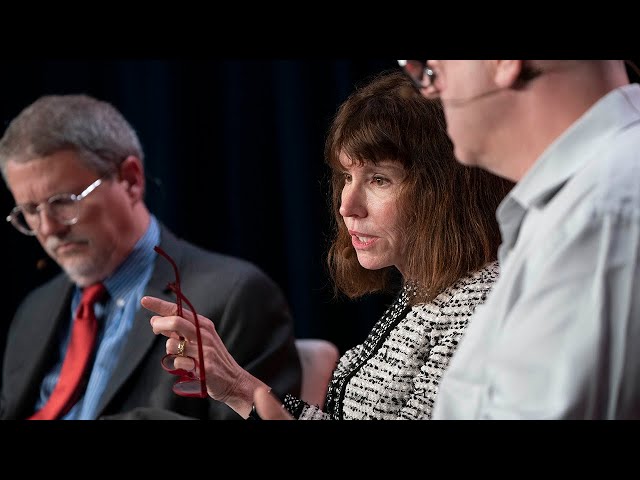 Pluralism: The Sine Qua Non of Liberal Democracy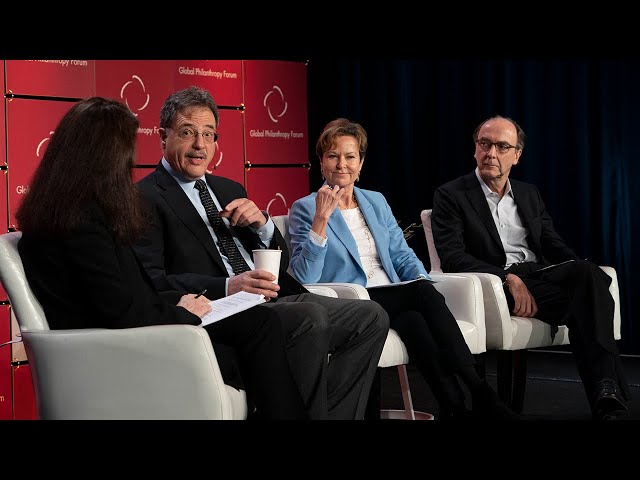 Democracy in Peril, Philanthropy's Response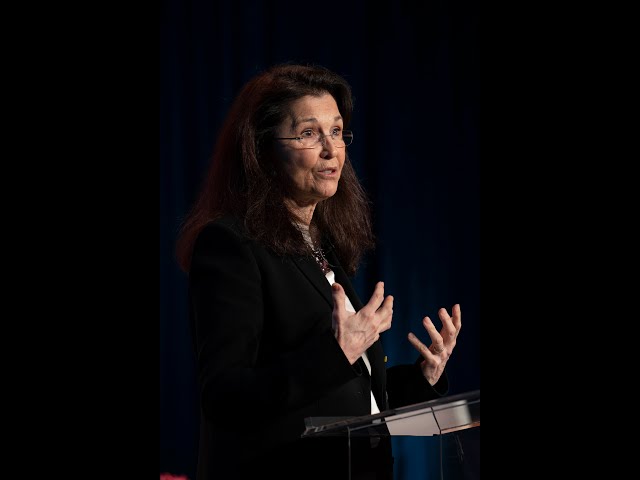 Conference Opening and Welcome from GPF Founder Jane Wales and Michael Ignatieff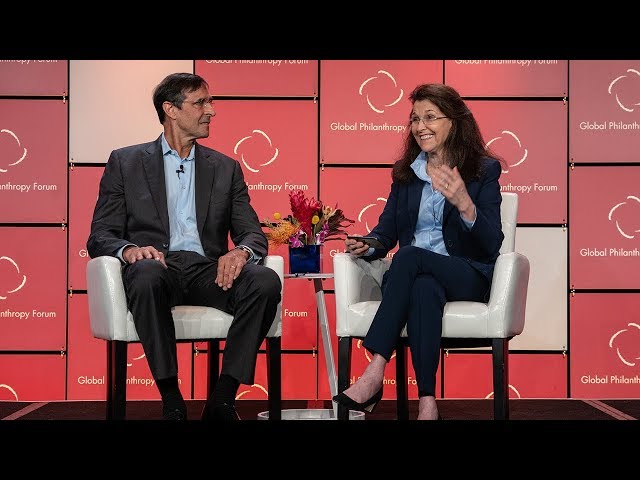 GPF 2019: Day 3 Highlights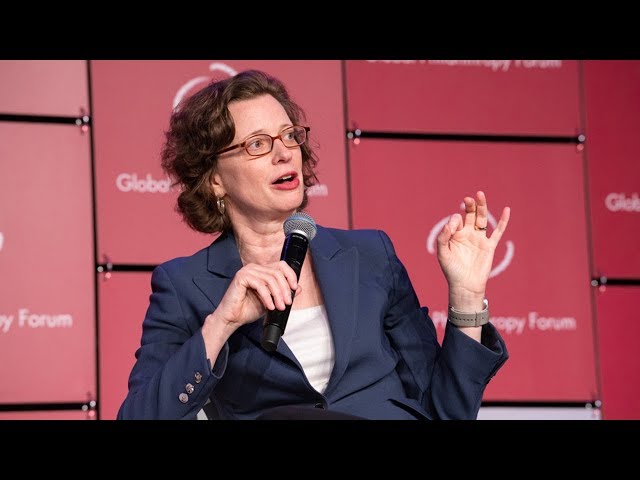 Taking on the Hard Cases: When Governance Fails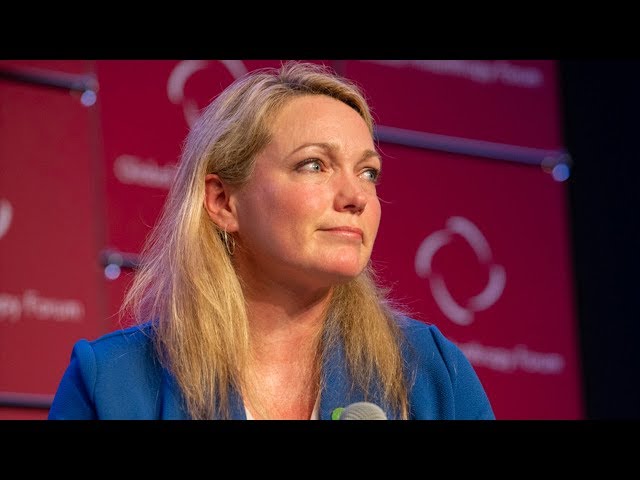 Youth Agency and Impact: The Case of Gun Violence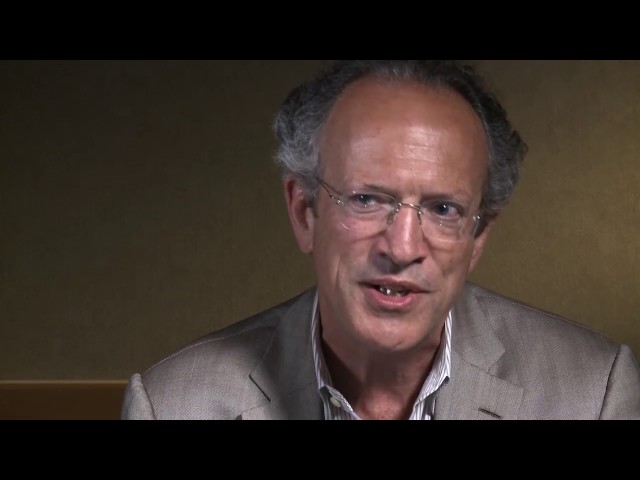 Philanthropy 360º: Chris Stone, President, Open Society Foundations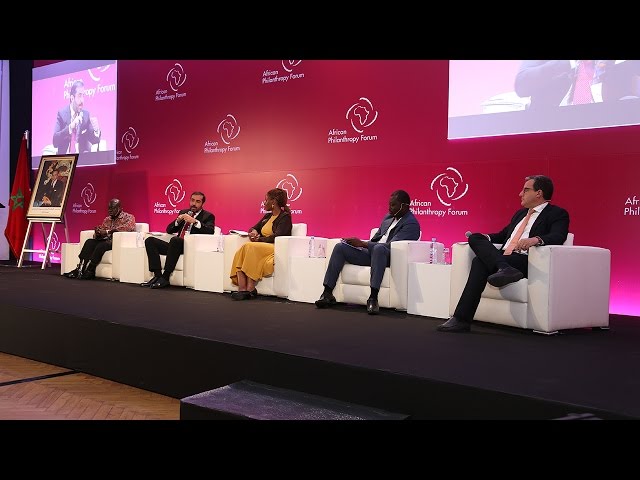 Taking Bold Steps on Governance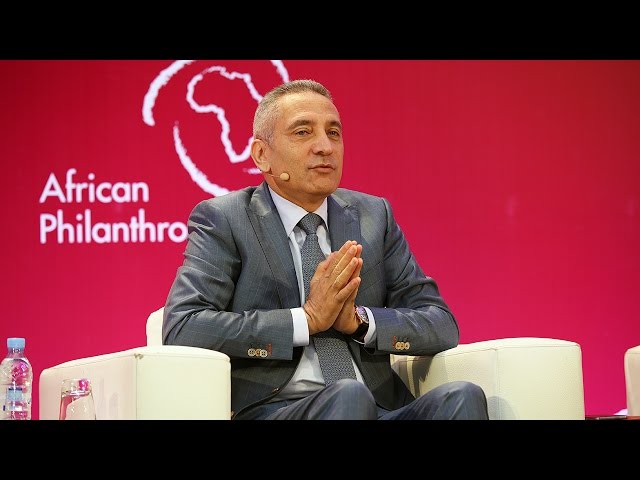 Opening Keynote Address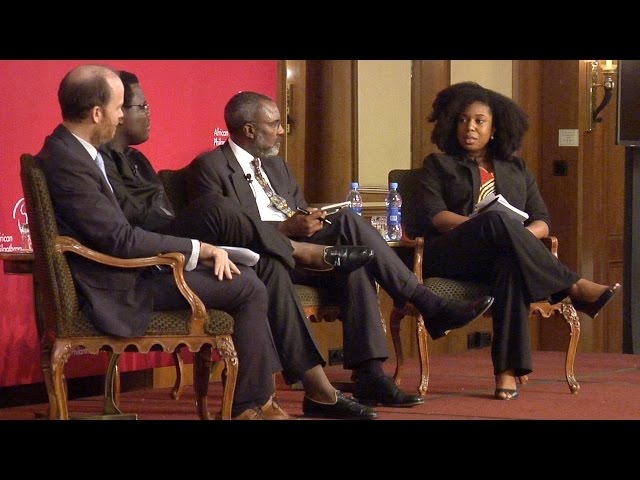 Philanthropy's Policy Role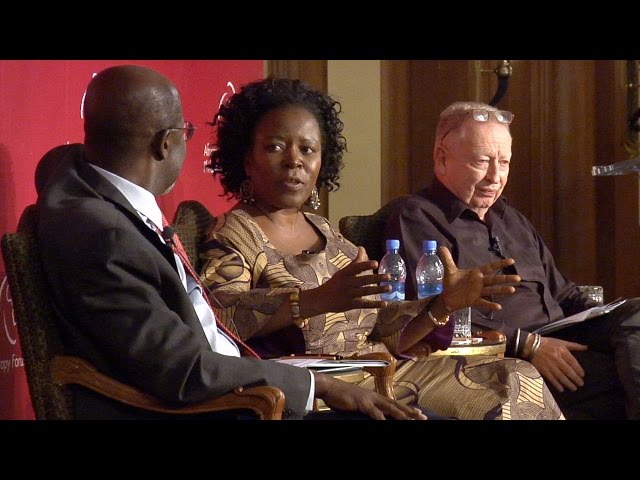 Philanthropy, Advocacy and Support for a Rights-based Society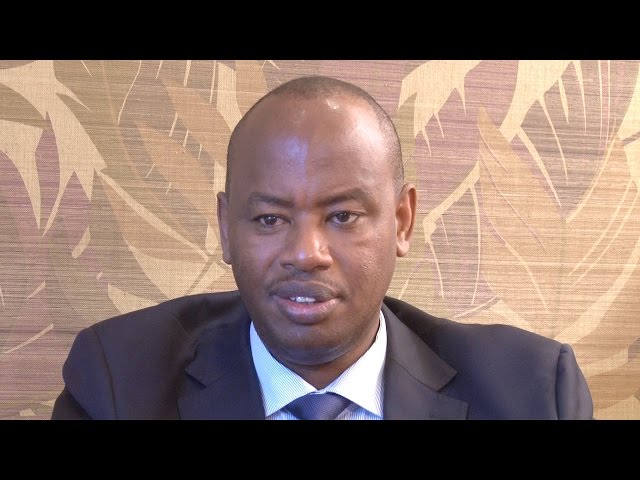 Why Give: Albert Nsengiyumva, Former Minister, Republic of Rwanda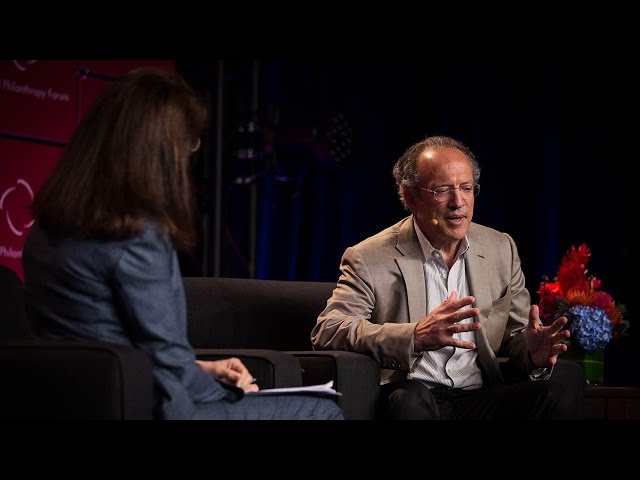 People on the Move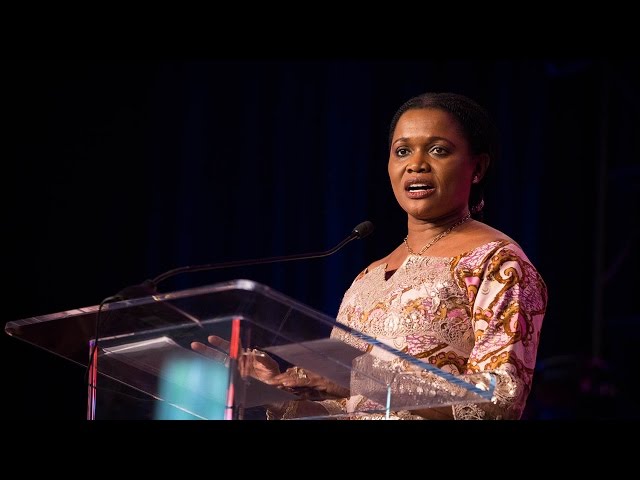 Leveraging Culture and Traditions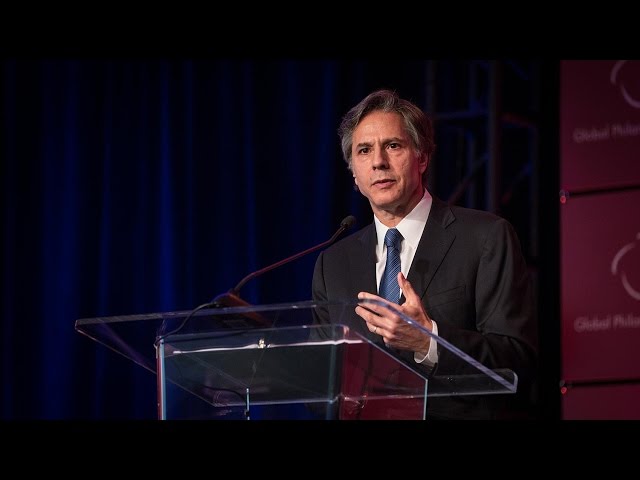 Special Address by US Deputy Secretary of State Antony Blinken